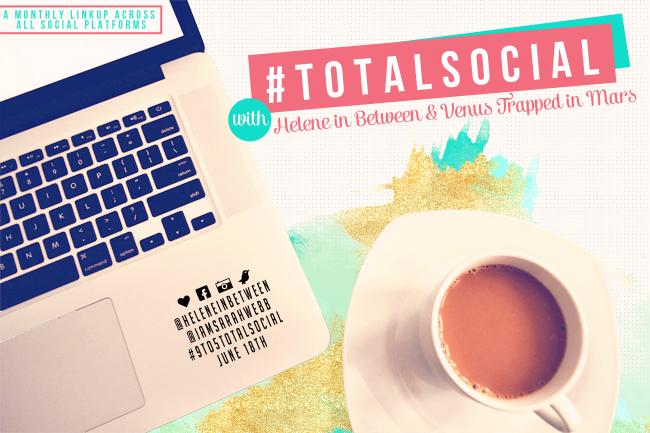 I'm linking up with Sarah (from
Venus Trapped in Mars
) and Helen (from
Helene in Between
) for their
#9to5totalsocial
link-up. If you've been following me for a while now, you'll know that I've always been pretty vague about what I do for a living. My work life isn't glamorous and I'm certainly not living my dream, but I really enjoy what I do. I actually work for 3 different companies. So, there is no such thing as 9-5 for me. My schedules vary from month to month, week to week, even day to day. I'll try my best to break it down for y'all. Prepare to be fascinated or completely disinterested (I won't be upset about the latter).
1. Longshoreman. I know what you're thinking. What the heck is a longshoreman? It's basically a dockworker. More specifically, I'm a "line handler", which is a person who handles the lines of vessels entering and leaving the port. We tie their lines up so they won't float away + throw off their lines when they're ready to set sail. Cement ships, scrap ships, oil barges ... we do 'em all.
So, how did I land this unique job? It's a long story, but I'll try to share the highlights. My grandpa (my mom's dad) was a tug boat captain, my dad was his deckhand which inevitably led to him meeting my mom and falling in love with her. Eventually, my dad became a tug boat captain as well and married my mama. About 28 years ago, they opened up their own business. I started working for them when I was 18 and as soon as G came into my life, he joined the crew too. I'm glad I get to work with him.
It's a male-dominated field, that's for sure. But I'm proud to say I'm one of the few women who can be a part of this line of work. Being on call 24/7 is a little tricky (especially if you're trying to balance a social life). For some reason the vessels love arriving in the wee hours of the morning. I've grown accustomed to sleep deprivation, haha. But, honestly, I really enjoy what I do!
2. Seal verifier. While working in the port, my parents were given the opportunity to manage a portable operation for a company that imports and exports orange juice. When ships carrying orange juice come into the port (about once every 1-2 months), we load/unload the juice into/out of tanker trucks. The trucks then make their way to the plant where the juice is processed.
My dad was the operations manager up until the time he passed away in 2012. My mom works as the office manager and my husband was recently promoted to supervisor. Me? I'm a "checker", or what I like to call a seal verifier. I basically work alongside the USDA to insure the product (the orange juice) remains untainted. I check the seals on the tanker trucks, making sure no one has tampered with them and manage the incoming paperwork before it makes it's way to the office. Pretty cut and dry. We pull 12 hour shifts around the clock until the job is complete. Try working 12 hours and then getting up in the middle of the night to work job #1. It can get pretty crazy at times, but I'm used to it by now. I've been working for this company since I was 18 too.
3. Target team member. When job #2 slowed down (or came to a halt) last fall, I decided I needed to find a part time job to help us in the meantime. That's where Target comes in. I thought I'd only be working there for the holiday season. But, here we are, almost 8 months in and I'm still a softlines team member. My job duties include refolding/rehanging clothes, putting items back where they belong, working as a backup cashier and helping the guests. My coworkers are awesome and I've learned a lot since I started. They're very understanding about my other job(s) and have been flexible with scheduling which I am so grateful for.
So, folks, there ya have it! Hopefully I didn't bore you to death!